10 Reasons HR Is Choosing "Experiential Training" Over PPT-Based Training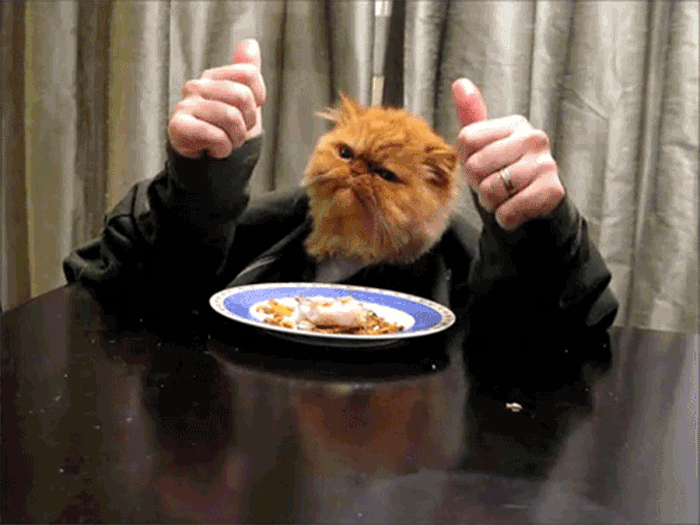 Let's call the bluff… PPT based trainings are no longer as effective as they used to be. Experiential workshops are changing the rules of Behavioural Training.
Here's why – explains Sunil Vishnu K, Co-Founder and Director of Training Sideways that works with corporates like Google, Vodafone, Accenture, HSBC, Star TV and KPMG.
---
Helps Remember More!
It's been proven research after research. You remember 10% of what you read, 50% of what you hear and see and, 90% of what you do and experience!
Think cooking, think cricket, think how to make a presentation – how you learnt best was by ACTUALLY DOING those things!
It's More Fun! More Relaxing!
We no longer have 9 to 5 jobs, we have 24x7x365 jobs and stress is trolling us everywhere. In the middle of this, if you are called in for a training program, it better feel the same as your job! "Experiential" ignites your sense of play (mental and physical) to make it energising!
Remember the games in summer holidays- You learn MOST when it's FUN!
Build Interpersonal Skills
Our schools and colleges taught us everything but how to work in teams and handle our bosses. So as grown-ups, where do you get to practice behavioural skills without getting appraised?  Workshops of course!
It's More Engaging!
Let's be honest! Classroom trainings are boring 75% of the time; you are always on your smart phone or looking forward to the coffee and lunch breaks. When was the last time you attended a training program where you didn't check your phone for 4 hours? 1 hour? 15 minutes?  In workshops, the phones are out because YOU are in!
Make Friends!
Yes! You actually meet new people or discover new things about the people you already know – ideal environment for you to make friends and connect at a personal level. The common shared experience brings out a bonding which goes much beyond exchanging business cards. And if your boss doesn't like it, tell him you are "networking"!
Visualise 'Tomorrow' – Today!
Experiential workshops use simulations, a perfect way to ignite the power of imagination and visualisation in you.
So you can prepare for the uncertain future scenarios by living it today in a secure environment.
You Need Not Act! Be Yourself!
In which space do you feel most comfortable to be yourself? Home? Car? Office?
Now that's the 'safe' feeling a workshop setting provides. No hierarchy. No discrimination. No fear. No nonsense.
It's Co-Learning, Not Training!
So, you don't actually sit on chairs and listen. In this process, you have to invest your time and energy and share – lots.
It's not a training, it's a workshop. It's not a trainer, it's a facilitator. And you are not the audience, you are participants.
Reflect. Discover Yourself
Now that's a bonus you get in any experiential workshop. The process opens you up to yourself. Gives you time to pause, reflect and get energised.
All this apart from the 'topic' which was to be covered. Free! Free! Free!
DEATH BY PPT
And hello! You didn't need this article to confirm your worst fear. Every time you attend a PPT based training, a part of your soul dies.
And you gain weight!