Training Sideways (Evam Corporate Training Pvt Ltd) is India's foremost art based soft skills behaviorial training  company. Based out of offices in India and Singapore. At Sideways, we offer behavioral training solutions for corporates and colleges using art based experiential methodologies (theatre, music, visual arts, team building games, etc.).  Our focus is on delivering measurable training outcomes while always taking a route that is the most fun and engaging for the participants.
Co- founded in 2011 by Karthik Kumar and Sunil Vishnu K, Sideways is a dynamic team of training professionals with diverse skill sets, educational backgrounds and corporate experience drawn together by an abiding interest in people. Its managing directors include Sunil, Karthik , Kaushik Palicha and Divyesh Palicha.
From 2011, we have delivered over 500 interventions for around 150 clients including  Google, CISCO, HUL, Mahindra, Accenture, Vodafone, Citibank, Genpact, HP,  KPMG,  Shell, Tafe, Matrimony.com and  Star TV.      
Training Sideways is a venture of  evam , India's pioneering ,award winning theatre based arts entrepreneurship which has been working in the areas of performing arts,   arts education and arts management since 2003.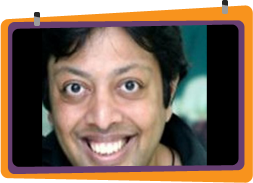 Sunil Vishnu K
Co-founder and Director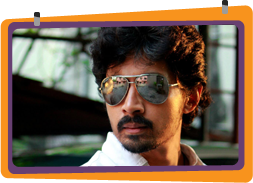 Karthik Kumar
Co-founder and Director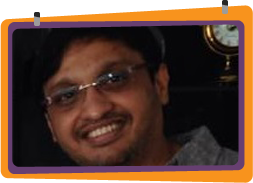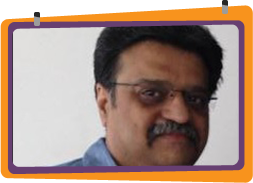 Interested? Need a Custom solution? Fill out the form now.