SOS: New Employee Orientation!
"I am convinced that nothing we do is more important than hiring and developing people. At the end of the day you bet on people, not on strategies."
– Lawrence Bossidy, Former Vice Chairman, GE
In the digital era we live in, where word-of-mouth travels at the speed of light, rather than the speed of sound, where judgements are passed and decisions are made in the moment for instant gratification – First impressions are not only lasting impressions but also travel far and wide!
Especially with the millennials –young graduates, fresh out of college and ready to begin their first jobs and popularly referred to as 'freshers' these are the most eager, and social kind of workers. Like for everyone else in India, their job and the workplace is a measure of status – peer and societal. Knowing that they have made the right decision to join the company and that they truly are in a place they belong goes a long way in establishing a mindset for success in these freshers. Induction programs are their first experience of their employer and treated as a glimpse into what is in store for them.
To a corporate, looking to invest in these young talented minds, the induction program is the chance to make that first and lasting impression. A great induction program needs to be talked about, and its key takeaways need to be remembered. The company culture, work etiquette and working styles, and its value need to be internalized for one to feel like they are a part of the larger corporate family. Taking them through yet another powerpoint is definitely not the most effective way to achieve these important objectives of induction.
'Learning by Doing' is the best enabler for this. Experiential learning has multiple benefits: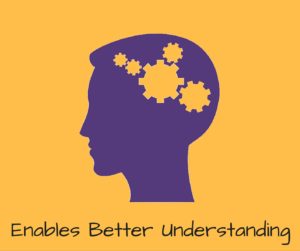 1. Enables better understanding: Through role-plays and demos of workplace scenarios, the freshers are exposed to situations that they will face on a day to day basis along with the pointers on how these are to be dealt with. While this prepares them to better handle such situations, it also gives them a keen insight into acceptable behavior in the organization within the framework of its cultural values.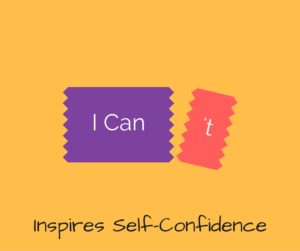 2. Inspires self – confidence: Freshers join corporates with their own set of apprehensions and self-doubt. Experiential learning gives them the chance to experience work situations, and demonstrate their capabilities right off the bat, in a safe environment.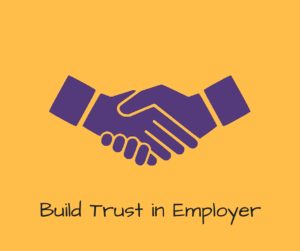 3. Build trust in the employer: Introducing them to the corporate world by way of experiential learning can help freshers feel more comfortable by demonstrating that as an employer, you are invested in their success.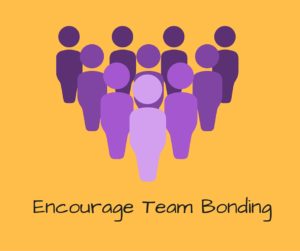 4. Team bonding: Finding a new set of like-minded people and developing a fresh peer group outside of their college life & comfort zone is a daunting thought. Starting a career together is an effective bonding agent for the freshers. These work friendships provide them with the support system they would need through their corporate life. Experiential learning fosters a social environment that encourages such relationships to be formed and creates a sense of belonging to a larger family.
An experiential induction program that incorporates fun and learning in an immersive environment evokes the sense of belonging and moves the freshers to a mind space when they start off their corporate careers with positivity and enthusiasm. This coupled with the understanding of the corporate culture evokes the behavior for success in the company and inevitably improves retention.
               Learning is an experience. Everything else is just an information" – Albert Einstein